All of our massage therapists are currently licensed by the state of Arizona.
I decided to become a massage therapist after seeing life changing benefits my daughter received from massage after a severe car accident. Since then, I've trained extensively in injury rehabilitation, myofascial release, and deep tissue therapy to provide life-changing benefits to my clients. I've been working as a licensed massage therapist for over 5 years and have worked in elite resorts, such as Miraval in Tucson, and therapy centers like Myo Massage in Texas. While my favorite modalities are structural realignment, deep tissue and sports massage, I also offer relaxing and therapeutic Swedish massage and hot stone treatments. I hope to work with you soon!
Owner of Tucson Massage Therapies, Phoebe has been a massage therapist since 2012. Phoebe combines her 5+ years of trainings as a certified Health Coach, a licensed Massage Therapist, a registered Yoga Teacher, a certified Personal Trainer and a certified Group fitness instructor to provide a custom well-rounded program of healthy eating, bodywork, and fitness. Phoebe offers not just therapeutic massage therapy sessions, but also cooking lessons, grocery store tours, and private & group health coaching, personal training and yoga classes. To learn more about Phoebe, visit www.PhoebeJenkins.com
A graduate from the Arizona School of Integrative Studies in Tucson, Josh decided to become a massage therapist to compliment his work as a yoga teacher and to help folks heal their bodies. Josh is passionate about massage and approaches his work with a therapeutic mindset. Josh offers Sports Massage, Deep Tissue, Myofascial release, Swedish and more. Josh personalizes each session dependent on the client's needs and loves offering an integrative approach.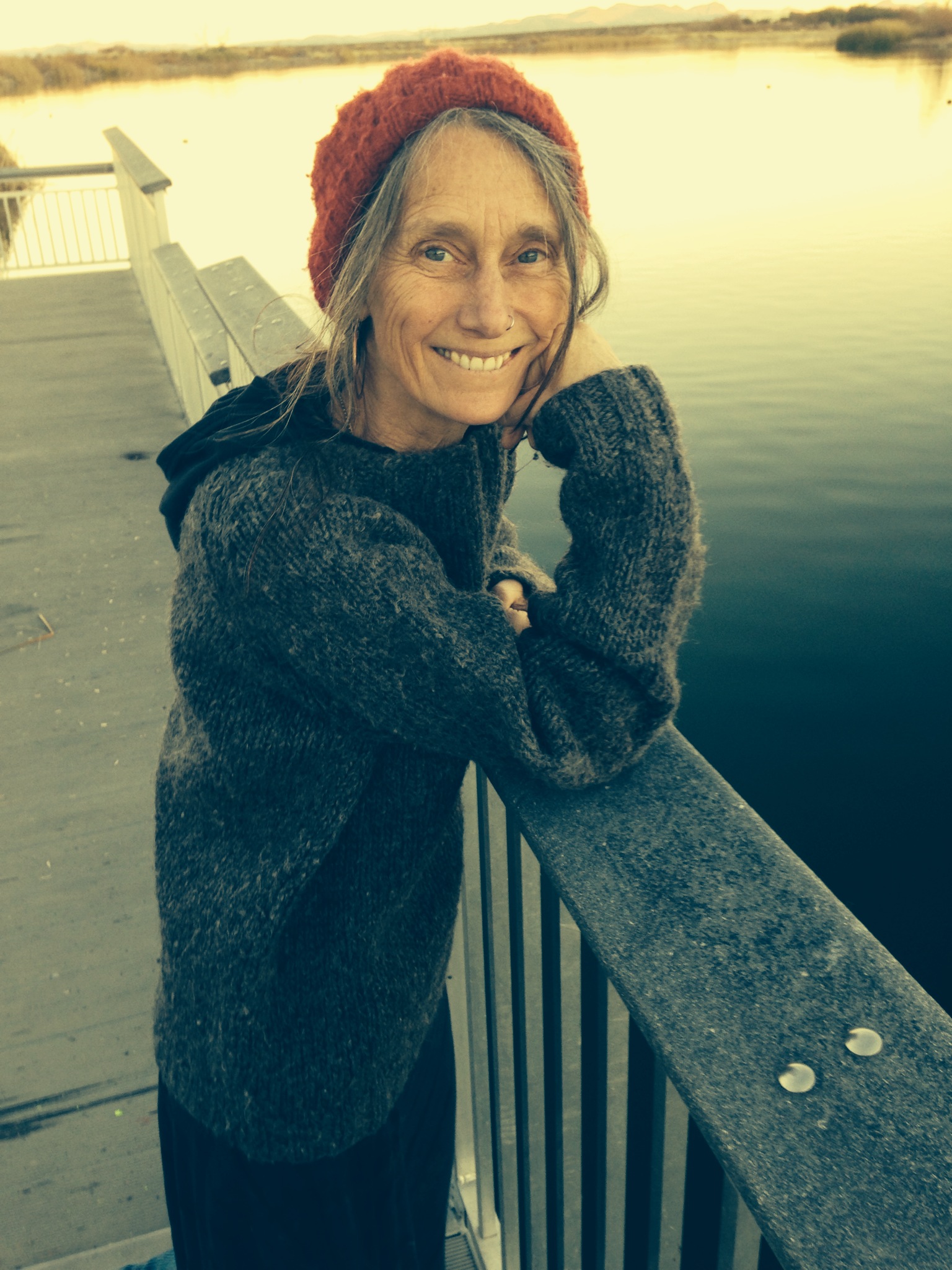 Jeanine is the lead instructor at Tucson's massage school, The Arizona School of Integrative Studies.
Jeanine offers swedish massage, ayurvedic massage and lighter pressure injury rehabilitation and sports massage.